Biocode Impact & Biocode Producer
The go-to services for Climate Smart food companies​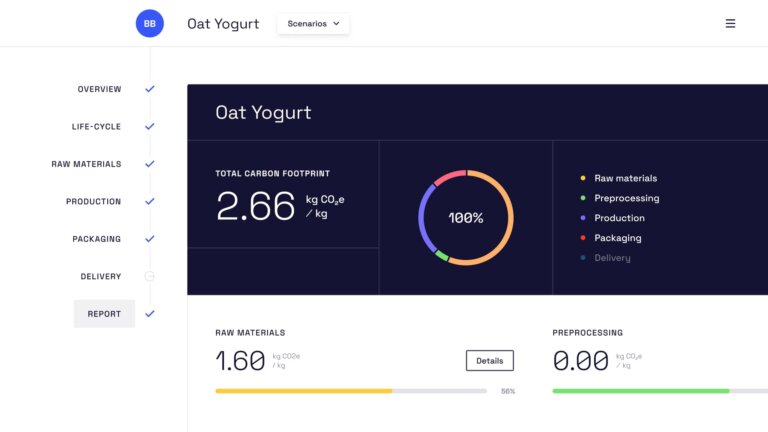 Biocode Impact and Biocode Producer are online services for tracking, improving, and communicating the climate impact of food products. The tools allow you to get an up-to-date, reliable, and primary data-level understanding of your product's carbon footprint from raw material production to the store shelves.
Discover your product's climate performance
Hassle-free interface
Reduce the hassle with an easy-to-use, intuitive and user-driven interface. Clear reporting and simple life cycle selection help you to get uncluttered and robust results of your product's climate impact.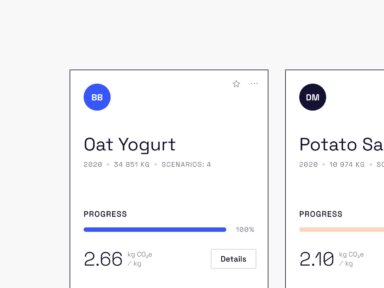 Scalable throughout the product portfolio
The dynamic tool allows you to discover the carbon footprints of all the products within your company's portfolio at once.
Collaborative assessments​
Invite your suppliers and partners to enter their numbers for primary-level data in Biocode Producer. Allow experts to review your assessments for third party validation.
Identify emission hotspots
Assess the climate impact of different stages of your product's lifecycle to identify emission hotspots. Target your efforts to effectively reduce product carbon footprints.
Build scenarios for foresight and product development
Create scenarios to monitor and influence the long-term climate performance of your products. Acquire comprehension of the choices that matter the most.
Turn science-based insights into action
Science-based and data-driven decision-making enables high impact action instead of relying on assumptions or statistical estimates. The assessments are based on ISO 14000 series standards, IPCC guidelines and EU Product Environmental Footprint (PEF) methods.​
Track and follow your performance
Continuous tracking helps you to keep data updated and to follow up on annual product carbon footprint trends. Tracking also allows you to validate your performance improvements and to express achieved emission reductions.
Tell the world about it
Opt-in to share results with your stakeholders. Adopt the multifunctional Climate Smart product tag and the resulting online profile to back up the communications of your Climate Smart products that are in line with well below 2 degrees Celsius emissions reduction pathway.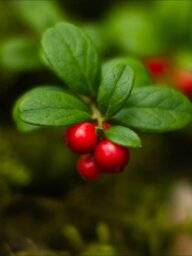 Join Biocode Collective
To build your tomorrow's business, start assessing your products' climate impacts today.
Get Started
01
Nordic and neutral​
Biocode is a neutral and transparent platform. Nordic impartiality and integrity are world-famous attributes that generate credibility and trust.​
02
Dynamic platform​
Our data is granular and based on science, not on outdated estimations. Our multidisciplinary expertise enables us to create rich knowledge for our customers.​
03
Rich intelligence​
Our relationship with the food ecosystem and continuous collection of data caters for faster development and more reliable, always up-to-date tool for our customers.​
Book a demo meeting
This website makes use of cookies to enhance browsing experience and provide additional functionality. Details