How Biocode works
Three simple steps to reduce your carbon footprint.
Collect data & calculate
Start by signing in and add your food product or farming direction to the calculator. Collect the necessary data and calculate your carbon footprint with a platform that has built-in science and methodologies.
Get insight & act
The calculator gives you an easy-to-understand picture of the carbon footprint of your supply chain. Effectively affect your carbon footprint with calculations and information!
Report & communicate
Visual reports clarify carbon footprint calculations and help you communicate climate impacts and actions clearly and transparently to different stakeholders.
A simple and effective way to manage carbon footprints throughout supply-chains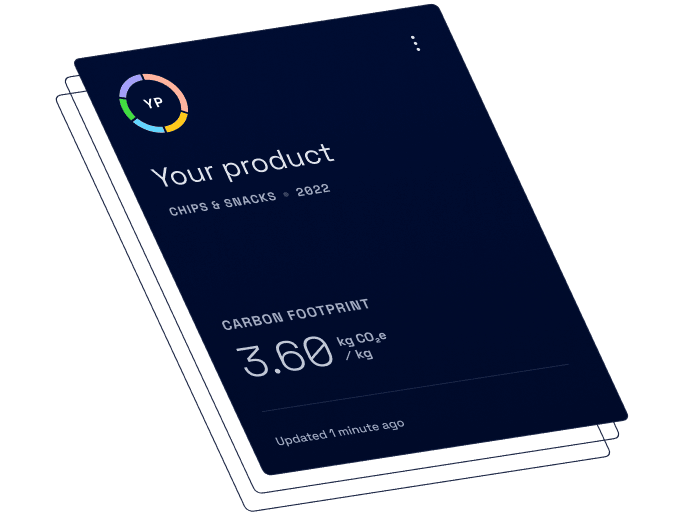 Biocode for food brands & products
Product carbon footprints
Food brands can calculate the carbon footprints of their products year-on-year.
Use Biocode to get a better understanding of the climate impact of your products, develop new and better products and activities and provide valuable data for your sustainability reporting and marketing.
Biocode for producers & Farmers
Agriculture and primary production
Producers and farmers can include carbon footprint calculation in the planning of crop cycles.
Reduce emissions and increase soil organic carbon with the help of Biocode and climate smart practices. Biocode is also an effective tool for producers and farmers to collaboratively work with food companies to reduce carbon footprints and combat climate change.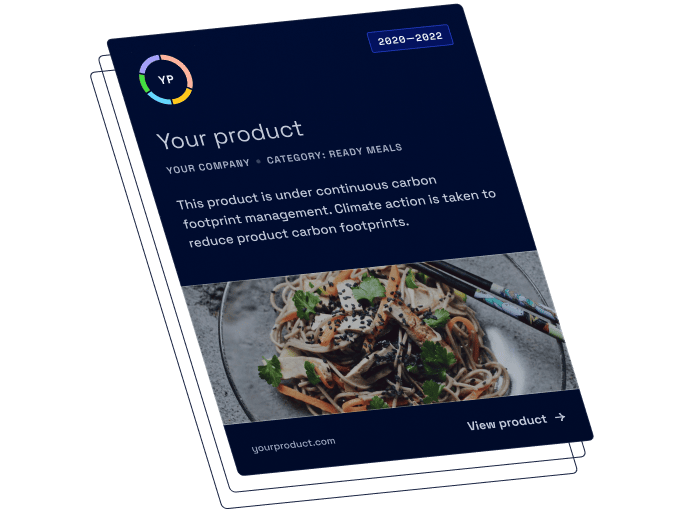 Biocode for reporting
Clear reporting and transparent marketing
Food brands, producers and farmers all benefit from the clear reporting tools that Biocode provides.
By communicating transparently about carbon footprints you avoid greenwashing and make effective climate action a core part of your reporting and marketing. Biocode helps meet the increasing demands of consumers and regulators.
Why customers love Biocode
01
Nordic and neutral​
Biocode is a neutral and transparent platform. Nordic impartiality and integrity are world-famous attributes that generate credibility and trust.​
02
Dynamic platform​
Our data is granular and based on science, not on outdated estimations. Our multidisciplinary expertise enables us to create rich knowledge for our customers.​
03
Rich intelligence​
Our relationship with the food ecosystem and continuous collection of data caters for faster development and more reliable, always up-to-date tool for our customers.​
Try for free.
No strings attached.
Become part of the solution in the combat against climate change. By signing up you can immediately examine and test the carbon footprint calculations of your products.
14-day free trial, no credit card required

Completed sample calculation for the product

Testing your own product- or field-specific calculation
Training, support and reporting services require a paid plan. Personal use for farmers and producers is free.