Sustainable decisions with transparent carbon footprint monitoring
The Biocode carbon footprint calculator enables, in addition to calculation and reporting, the development of products and operations to be climate-friendly. With Biocode, you can identify the easiest and most effective emission measures and communicate them reliably.
Trusted by our customers.
From farmers to food brands.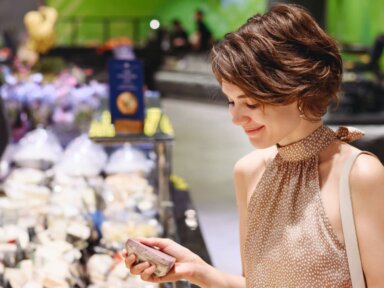 Biocode for food brands & products
Proven more
responsible food
Calculate the carbon footprint of your brand and products easily, quickly and reliably. At the same time, you increase the understanding of the carbon footprint of your products and your supply chain.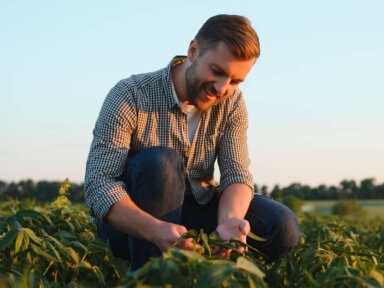 Biocode for producers & Farmers
Clearer calculation of agricultural emissions and removals
Produce more responsible food with field plot specific calculation including soil carbon sequestration. The carbon footprint calculator helps in evaluating the climate effects of farming and planning crop rotations.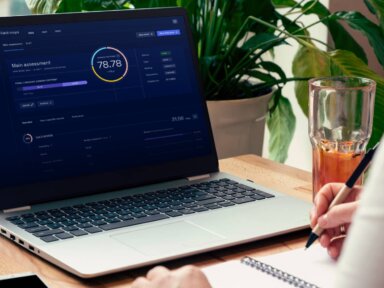 Biocode for reporting
Clear reporting and
sustainable communication
Respond to increased reporting needs with visual and illustrative web-based reporting. The reporting service meets international quality standards.
Try for free.
No strings attached.
Become part of the solution in the combat against climate change. By signing up you can immediately examine and test the carbon footprint calculations of your products.
14-day free trial, no credit card required

Testing your own product- or field-specific calculation
Training, support and reporting services require a paid plan. Personal use for farmers and producers is free.
Clearer carbon footprint
comparison of products
With Biocode's carbon footprint label, comparing and choosing climate-friendly products is even easier and understandable. With the help of the label, the carbon footprint is compared to the carbon footprint of products in its own product category.
Carbon footprint classification from A-E

26 different product categories