Climate work — May 30, 2023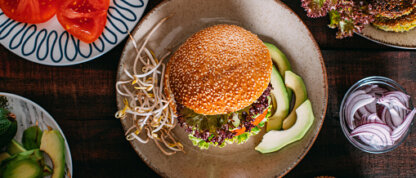 Biocode calculator — May 24, 2023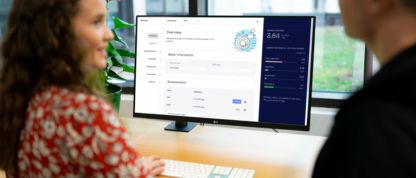 Biocode calculator — May 23, 2023
Clearer carbon footprint
comparison of products
With Biocode's carbon footprint label, comparing and choosing climate-friendly products is even easier and understandable. With the help of the label, the carbon footprint is compared to the carbon footprint of products in its own product category.
Carbon footprint classification from A-E

26 different product categories

Looking for instructions on how to use the calculator?
You can find help and instructions on how to use Biocode in our Help Centre.