Resp

nsible
food chains
as a
mission
Resp

nsible
food chains as
a mission
We help companies understand the carbon footprint of the entire supply chain holistically and identify the most effective emission reduction measures.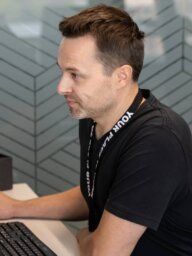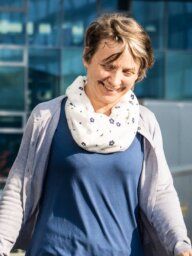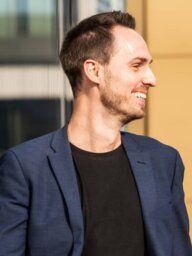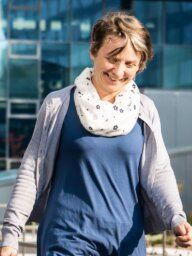 Biocode was born from the need to find solutions for decarbonising food production, which is essential to reverse global heating. Achieving a sustainable food system is a collective task in which the entire food chain must participate.
Biocode's roots lie in Finland, in the land of innovations and "sisu", which stands for persistent determination and courage. We develop a carbon footprint calculator that allows the entire food chain to measure its operations and make more sustainable decicions.
Reducing the climate impact of food is possible with reliable data-driven operations. Information about the climate effects of food is often incomplete, which makes it difficult for food industry operators to take effective responsibility measures. The climate impacts of food are often evaluated on a one-time basis, which is time-consuming and expensive for producers. We believe that finding out climate effects should be easy and fast!
To solve this challenge, we developed an easy access carbon footprint calculator for the food industry. The service helps food companies to find out and reduce the climate impacts of their products and to communicate these impacts to their stakeholders in an understandable way. With Biocode, food producers get science-based information about their products cost-effectively.
We support food brands on their journey towards carbon neutrality. We are guided by the principles of openness and transparency. The most successful companies today and in the future are those that invest in solving global sustainable development challenges.
Cornerstones of
Biocode
Our values are the fundamental cornerstones of everything we do at Biocode. They form our company culture and guide our day-to-day operations. Our values are reflected in the services we provide, how we serve and create value for our customers, and how we interact with the world around us.

We believe truth is a change-maker, especially when it's uncomfortable or feels unreasonable. We use facts to show the path to a carbon-neutral world. We strive to share our vision with a strong spirit and stay brave to challenge the status quo.
In order to be the change, we are thoroughly diligent - in every detail, in every effort. Our standards and sense of duty are always higher than expected. To create an impact, we work out the science and perform with intense concentration.
We are a community that helps and encourages, one that is defined by kindness and care. We are approachable and compassionate. We believe in diversity as an integral part of creating a thriving and sustainable, future-proof business.
We base our story on science and show how it can direct action. We are proud of our fact-based knowledge and analytical approach, and we are sharing them truthfully. We get our kicks from pragmatic, simple solutions and even the smallest steps if they take us in the right direction.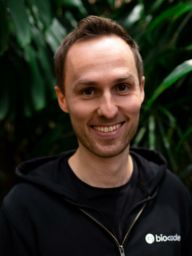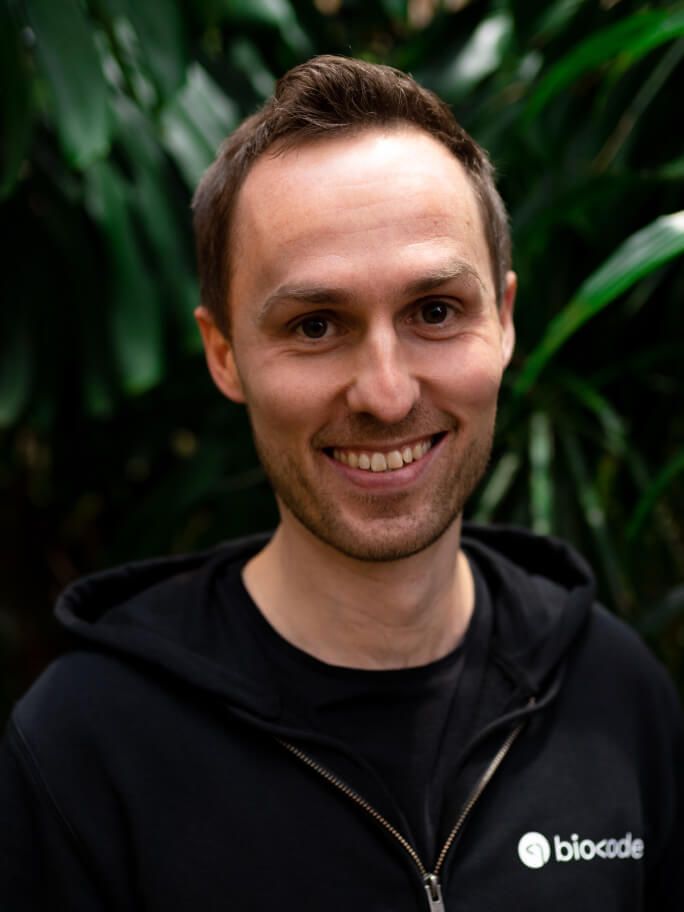 Ernesto Hartikainen
CEO
— M.Sc. (Tech), M.Sc. (Econ)
Ernesto has extensive experience in bio and circular economy and climate solutions. Previously he has lead Sitra's Climate Solutions focus area and worked on carbon-neutral circular economy. He has also been an entrepreneur and a management consultant, as well as worked in the forest and energy industries.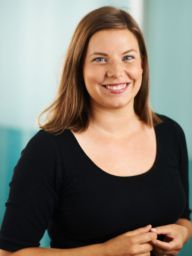 Vilja is a multi-talent of growth companies, both with startups and scaleups. She has an enthusiasm for customer experience, green renewal & innovation and for purpose-driven business.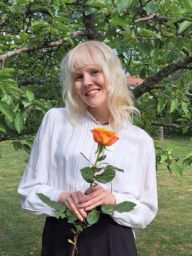 Eveliina Heikkala
Impact assessment specialist
— M.Sc. (Tech)
Eveliina is a Master of Science in Technology in the field of water and environmental engineering from Aalto University. She has a passion towards environmental sustainability and in her work she specializes in computational approaches to address and solve sustainability issues in the food sector.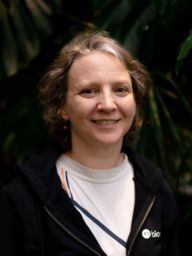 Linda Staffans
Lead developer
— M.Sc. (Tech)​
Linda is an experienced full-stack developer and has created numerous digital tools for calculating the climate impact of agricultural production for leading Finnish food companies. She also possesses special expertise in biology.
Aki ​Jalkanen
Lead developer
— B.Sc. (Tech)​
Aki is an experienced full-stack developer and has created numerous digital tools for calculating the climate impact of agricultural production for Biocode's clients. He has special expertise in building data integrations.
Joonas Sandell​​
UI/UX designer, Front-end developer
Joonas is a creative designer and front-end developer with more than twelve years of experience in diverse user interface projects.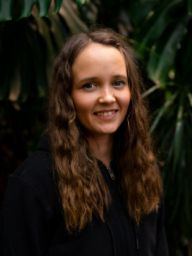 Emma is Biocode's Product Marketeer. She is a passionate balcony farmer and commuter cyclist.