Biocode Collective
100% Impact, 0% Greenwashing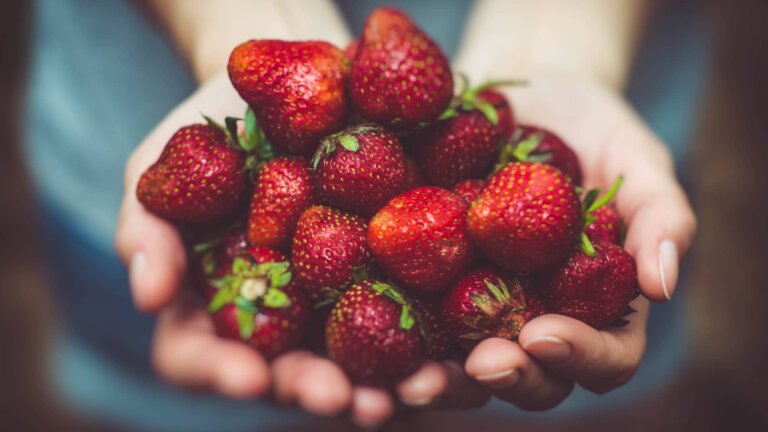 You don't need to have experience or education on life-cycle analysis in order to have a positive impact on the climate. We are here to help you.
Biocode Collective is our community for sustainability forerunners. Becoming a member, you can effectively communicate how you are achieving a 100% sustainability impact to your current and future customers.
To get you going, we have already calculated the most necessary factors needed to create the life-cycle analysis of your products.
All we need from you is data from your sourcing and production processes and we make the first calculations with you.
You have two service models to choose from: DIY, where Biocode's experts make the first calculations with you and teach you to use the programme independently, and Turnkey model, where Biocode's experts take full responsibility for calculations.
Are you ready to meet the challenge of reversing the climate change with Biocode Collective?
Getting started in a nutshell
01
Choose membership type and join the Biocode Collective.
Founder, Leader or Member?
We will have a kickoff meeting together where we gather a list of all the necessary information and data on your resource use like raw materials, energy sources and packaging.
02
Choose suitable service model and start measuring your company's and products' climate performance.
Turnkey model is the best alternative for companies that want Biocode to take responsibility for project management and need expert help. Biocode's specialists take full responsibility for calculations.
DIY model is appropriate for companies capable of using Biocode's online services independently. Our impact assessment specialists make the first analysis with you and train you to use the online tool along the way.
03
Share your Climate Smartness
Sharing is caring! You have access to the most up-to-date, science based data in the online tool. We will keep you updated on current climate issues and you can share your thoughts with other members in the events we organise.
Are you up for making a real climate impact by reducing the carbon footprint of your products? Leave us a message here and we will get back to you shortly.
This website makes use of cookies to enhance browsing experience and provide additional functionality. Details