EIT Food Accelerator Network (EIT FAN) 2022 welcomes Biocode to join the group of impactful agrifood startups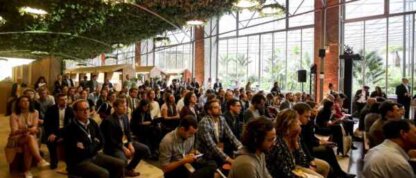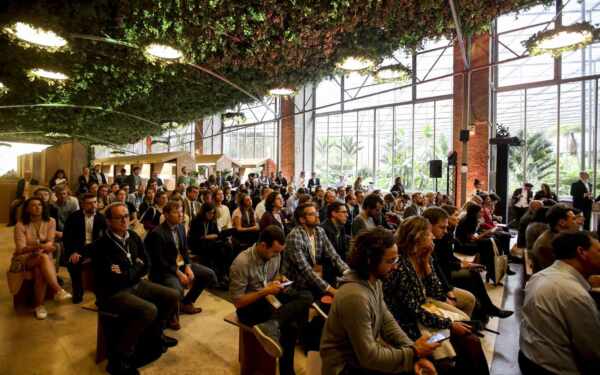 Biocode has been selected to join the EIT Food Accelerator Network 2022 – a network of impactful agrifood startups.
The chosen startups will benefit from industry connections, investment opportunities, programming, and resources to accelerate their growth and impact. We, and all the other participants this year were selected from a high number of applications.
All of the 61 network members will be spread across 6 programme locations running in parallel and one of them being Helsinki. The selected startups are offering solutions to diverse challenges within our food system, e.g.
sustainable agriculture
alternative proteins
targeted nutrition
circular food systems
digitalised traceability
sustainable aquaculture
Biocode is a digital carbon footprint calculator for food brands to manage, improve and communicate the climate impacts of their food production. The service covers the full supply chain all the way from individual field plots to end-products at retailers.

About EIT Food  
EIT Food is the world's largest and most dynamic food innovation community. It accelerates innovation to build a future-fit food system that produces healthy and sustainable food for all. ​    
Supported by the European Institute of Innovation and Technology (EIT), a body of the European Union, it invests in projects, organisations and individuals that share our goals for a healthy and sustainable food system.
EIT Food unlocks innovation potential in businesses and universities and creates and scales agrifood startups to bring new technologies and products to market. It equips entrepreneurs and professionals with the skills needed to transform the food system and puts consumers at the heart of the work, helping build trust by reconnecting them to the origins of their food.  
EIT Food is one of eight innovation communities established by the European Institute for Innovation & Technology (EIT), an independent EU body set up in 2008 to drive innovation and entrepreneurship across Europe.