Biocode Collective – Community for climate friendly food production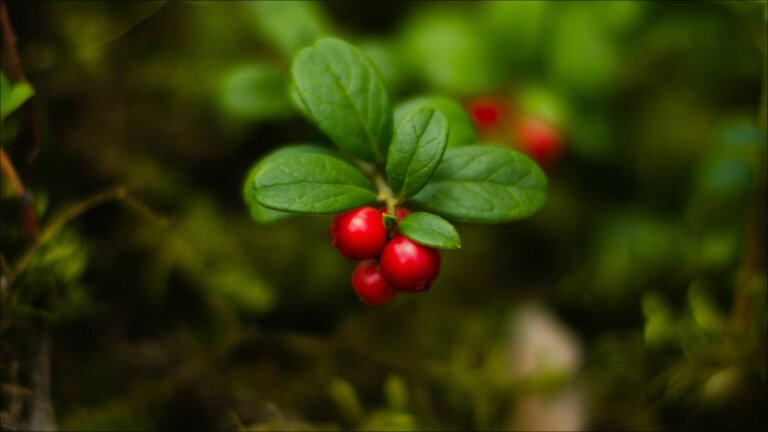 We have established the Biocode Collective – a community for food companies that are determined to reduce their emissions in order to preserve life on Earth.
Climate change considers all of us. Food production plays a significant role in reversing global heating as it accounts for one-quarter of all the greenhouse gas emissions. Where a significant amount of emissions is produced, there is also significant potential in reducing them.
In the past, food companies have been struggling with climate issues all alone. We have established Biocode Collective so we can fight global heating together.
By joining the collective, food companies of all sizes can figure out their climate impacts and plan actions in order to reduce their emissions continuously. The members of the collective will have access to our online-tool, get help from our professionals with the first calculations and have a climate profile in our service. We share our knowledge on climate issues and the members have the possibility to support each other in climate work.
Together we can make a difference.
Introducing our newest Biocode Collective members: Jalofoods, Kinnusen Mylly and eniferBio.
Jalofoods
Jalofoods produces tofu and tempe for consumers from organic soybeans originated from Austria. Tempe's other rawmaterials are domestic and organic, and they include peas, fava beans, buckwheat and hemp seeds. Tofu production began more than 30 years ago. Since then, the company has been a pioneer in showing plant based diet's role in people's food culture and sustainable development.
"The latest step in sustainable development is the construction of our own biogas plant. Soybeans have enough power to make both tofu and the energy it needs. This is a big deal for us. The plant will be completed in March 2022 and will further reduce our carbon footprint."

Jouko Riihimäki, CEO of Jalofoods
With the help of Biocode Collective, Jalofoods is investigating the carbon footprint of their Jalotofu products as a part of its long-term responsibility work. Jalofoods has been carbon neutral since 2019 through carbon offset.
Read more about Jalofoods
Kinnusen Mylly
Family-owned Kinnusen Mylly is a mill that produces gluten-free pure oats products cultivated by carefully selected and audited contract farmers. The Kinnunen family's oat mill represents high technology and is one of the few purely gluten-free oat mills in the world.
"As a family business, it has always been clear to Kinnusen Mylly that the Northern food production chain must operate in such a long-term and sustainable way that food, work and vitality can be preserved in the Norhern region for future generations."

Marja-Riitta Kinnunen, Marketing Manager of Kinnusen Mylly
Kinnusen Mylly uses Biocode's service to determine its climate impact. With the help of Biocode, the company has found out that only 1.3 percent of product-specific emissions come from production. By finding out about their emissions, Kinnusen Mylly wants to understand what measures they can take to influence the environmental friendliness of their products.
With Biocode Collective, Kinnusen Mylly can promote knowledge-based farming practices with contract farmers that help them work together in a sustainable and climate-friendly way. By acting locally responsibly, it also strengthens its position in international trade.
Check out 65 Oats Climate Smart Profile
eniferBio
eniferBio is a Finnish biotech start-up developing a unique mycoprotein feed for aquaculture. They offer a sustainable alternative for soy protein concentrate often used as raw material of aquaculture feeds.
PEKILO® P65 high-protein ingredient is made using renewable raw materials from industrial side streams, close to end-users. PEKILO® does not require land usage in its production, which makes it more affordable and environmental friendly compared to many other protein sources.
Biocode Collective helps eniferBio to understand better PEKILO®s impacts on the climate. Understanding helps with product development for example in comparing PEKILO® with other protein sources used in aquaculture feeds.
"Understanding of the climate impacts of PEKILO product is utmost important for us at eniferBio. Sustainability of the product is already supported by the fact that it can be produced in Europe close to the target market, and it does not require deforestration. However, it is increasingly important for our customers in the feed industry and for other stakeholders to have clear figures to support sustainability arguments. Biocode provides us with an excellent platform to find out and communicate the environmental impact of our products."

Simo Ellilä, CEO of eniferBio
Get to know eniferBio
Want to be in the forefront of solving climate change?
Are you up for making a real climate impact by reducing the carbon footprint of your products? Leave us a message here and we will get back to you shortly.