What is the difference between PEF and GHG Protocol?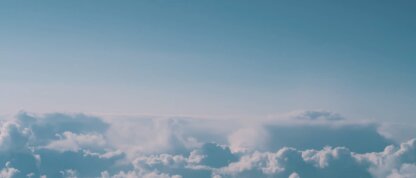 Both the Product Environmental Footprint (PEF) and the Greenhouse Gas (GHG) Protocol aim to guide and standardize the assessment of environmental impacts. While at a glance they might seem similar, in practice, they include different aspects of environmental evaluations. The differences are, for example scopes, methodologies, and purposes. This article dives into their respective nuances.
Main differentiators between PEF & GHG Protocol
PEF evaluates various environmental impacts of products, especially within the European Union. On the other hand, the GHG Protocol focuses on greenhouse gas emissions, offering a globally recognized framework for both organizations at large and specific product categories. Depending on the context and goal of an assessment, sustainability professionals might choose to use one, the other, or potentially both in conjunction.
---
You might also be interested in these articles:
---
To help you understand the differences between PEF and GHG Protocol in a detail, here's a quick comparison:
PEF (Product Environmental Footprint)
GHG Protocol

Scope

Assesses environmental performance of a product's life cycle.
Focuses on greenhouse gas emissions.
Considers multiple environmental impacts, not just GHGs.
Addresses both corporate emissions and specific products.
Developed by the European Commission, and primarily for products in the European Union.
Developed by the World Resources Institute (WRI) and the World Business Council for Sustainable Development (WBCSD), globally recognized and utilized.

Purpose

Harmonize existing environmental footprint methodologies in the EU.
Provide a standardized framework for measuring and reporting GHG emissions.
Reduce market fragmentation in the EU.
Help organizations quantify and manage their GHG emissions.

Methodology

Uses life cycle assessment (LCA) for cradle-to-grave evaluation.
Defines emission scopes (Scope 1, 2, and 3) for categorization.
Relies on Product Environmental Footprint Category Rules (PEFCRs).
Uses direct measurement and estimation based on statistical data.