Meet our climate champions
Trusted by our customers.
From farmers to food brands.
Customer stories — Mar 17, 2023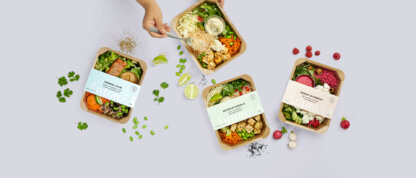 Customer stories — Mar 15, 2023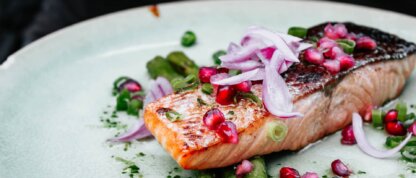 Customer stories — Feb 02, 2022

Using Biocode has given us a lot of 'ah-ha!' experiences. It has been insightful to use the calculator and see how different raw materials affect the end result. We have learned that rapeseed oil, for example, can increase the carbon footprint of products quite a lot.
Try for free.
No strings attached.
Become part of the solution in the combat against climate change. By signing up you can immediately examine and test the carbon footprint calculations of your products.
14-day free trial, no credit card required

Completed sample calculation for the product

Testing your own product- or field-specific calculation
Training, support and reporting services require a paid plan. Personal use for farmers and producers is free.