Elina Lehikoinen joins the team as Biocode's Manager of Impact Assessment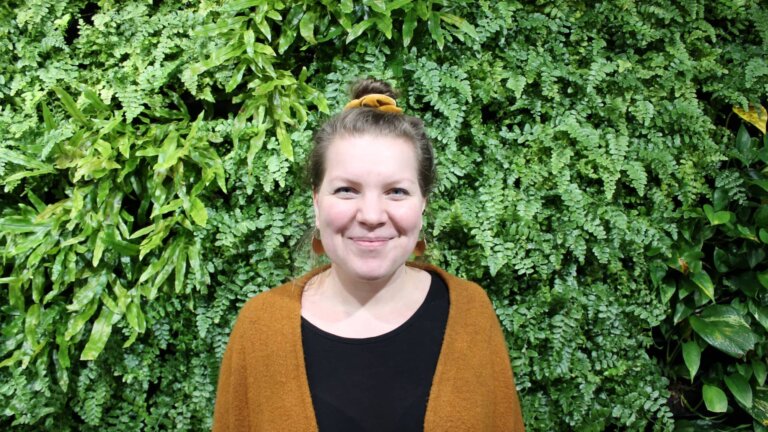 Elina Lehikoinen has joined Biocode's team as a Manager of Impact Assessment. Elina is a Doctor of Science (Tech.) from the field of water and environmental engineering. Her dissertation "Building a more resilient Finnish food system – from import dependence towards domestic natural resource use" studied the international flows of natural resources linked to food production and addressed the positive potential that Finland could have locally and globally. Her research was conducted at Aalto University's Water and Development Research Group.
Thanks to Elina's academic background, she possesses strong expertise in the international trade of food and agricultural products. Elina's skill set will strongly support Biocode's journey to be the most reliable tool for climate-smart food. She will further strengthen Biocode's thought leadership on improving the environmental impact of food production with new digital tools.
Elina will manage our work in relation to scientific research and impact assessment of food products. She will keep our software development in line with the latest science and help ensure that the assessments made on the Biocode Impact online service are compliant with international standards, working closely together with our technology team and external partners.
In addition to her passion for science and environmental issues, she loves cycling and spending time in nature.
As a person with a background in academia, I highly value the fact that Biocode's operations are backed up with the best available scientific knowledge. I am really excited to be part of a process where science has practical and positive implications on society. I look forward to continuing to collaborate with different actors of the food value chain – this time only from a bit different perspective. Cooperation between different actors along the food chain is essential if we are to achieve a low-emission food system!

confirms Elina.
Interested in knowing more about Elina's dissertation? Read more about it here!