Our References
Meet our climate smart clients​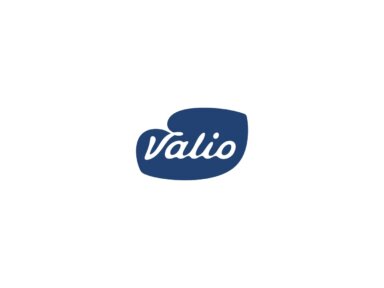 Valio
We are tasked with the software development and upkeep of the Valio Carbo® Farm calculator for the carbon footprint assessment of raw milk on individual farm-level. The online calculator went recently into production for Valio's dairy farms.
Assessing the climate impact of our dairy farms' milk and maximising our company's handprint is essential for us on our journey towards carbon-neutral dairy by 2035. Biocode has played an important role in this process by being responsible for the technical implementation of Valio Carbo® Farm calculator. It is a tool to assess the carbon footprint of raw milk, the calculation model is developed by Valio and certified by Carbon Trust. Farm-level data assessments are crucial to us as the majority of dairy's climate impacts originate from primary production. We have been extremely pleased with Biocode's work. They are an agile and customer-oriented service provider with whom cooperation has always run smoothly. I think our collaboration is an excellent example of how startups and enterprises can build something together that can truly make a difference. Juha Nousiainen
SVP Carbon Neutral Milk Chain, Valio Ltd
Verso Food
We have served Verso Food with the life-cycle assessment of their fava bean products Beanit® and Härkis®. Our work helped them to identify the carbon footprint reduction potential by minimising waste.
When doing business with Biocode, I felt that their experts were helpful and flexible, and always there for us. They conveyed a desire to understand our company and our processes much more in-depth than we could have expected. Instead of treating Biocode only as a service provider for an individual project, it is easy to see them as a partner to whom we can turn to regarding our sustainability work and in issues related to product carbon footprint. Jukka Kajan
Head of Stakeholder Relations, Verso Food Ltd
HKScan
We have built online tools for HKScan to calculate the carbon footprint of their contract suppliers' chicken, pork, and beef. Online user interfaces for data collection enable assessments in a granular, yet scalable fashion.
Discovering our products' carbon footprints is an important step forward in HKScan's determined corporate responsibility work. Biocode has advanced our on-farm climate action by providing digital tools, which enable value chain collaboration and large-scale data collection. Their farm-level assessments have helped us to better understand where the emissions of our operations come from. Accurate information regarding products' climate impacts has also helped our contract producers to develop their activities and to contemplate measures to reduce greenhouse gas emissions. We see a lot of opportunities in assessing our products' carbon footprints, as carbon-intensive products also possess the greatest emission reduction potential. Ulf Jahnsson
Vice President, Strategic development primary production, HKScan Corporation​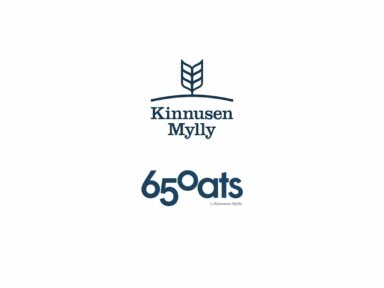 Kinnusen Mylly
We assessed the climate impacts of Kinnusen Mylly's oat flake products and compared the climate impacts of organic and conventional oat suppliers. Our services supported their management to better understand life-cycle assessments and product carbon footprint calculations.
65 Oats Climate Smart profile
Oats - the most iconic Finnish cereal product - is now a growing trend both in Finland and worldwide. As a family business striving for international growth, we have come to realise that in addition to good taste and purity the climate-friendliness of Nordic oats is a competitive advantage in the global market. Our company has gained novel insights about the climate impacts of our oat products with Biocode's farm-level assessments. We have, for example, obtained an essential understanding of the climate impacts of our production process. We know our customers and other stakeholders highly appreciate us being conscious of the climate impact of our products. Annu Kuure
Chief Financial Officer, Kinnusen Mylly Ltd​
Want to become a Climate Smart food brand, too?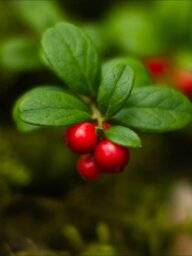 Join Biocode Collective
To build your tomorrow's business, start assessing your products' climate impacts today.
Get Started
This website makes use of cookies to enhance browsing experience and provide additional functionality. Details