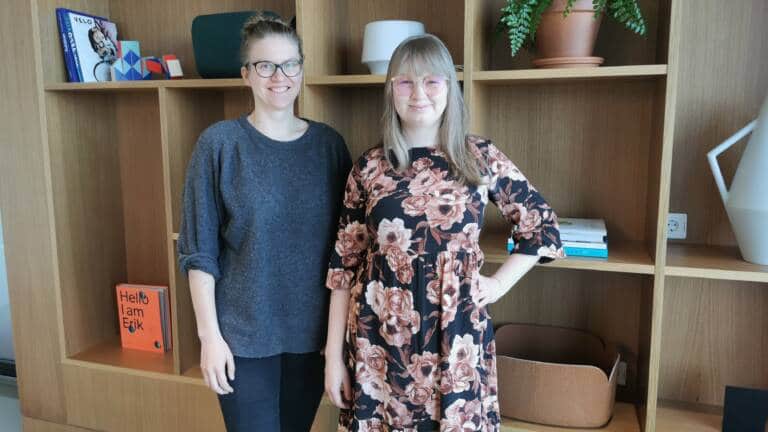 This May, two new persons have joined our ever-growing team: Veera Juutilainen as Sales Associate and Inka-Mari Sarvola as Impact Assessment Trainee.
Veera has a Master's Degree on Responsible Management and she is reinforcing the Biocode sales team with her expertise on sustainable brand building. She has previous experience in sales-related tasks and communications in SaaS field. Along with sustainability in business life, Veera's interests include designing and sewing her own clothes. 
"It is a dream come true to work in a company that really strives for making a difference in preventing climate change. When I first read about Biocode and the solution that helps food companies to improve their business and measure their impact on the environment, I was thrilled. Combining sustainability and the business life is a passion of mine. I have future dreams on taking other industries to a more sustainable direction as well."

Veera Juutilainen
Inka-Mari is finishing her Master's Degree on Environmental and Natural Resource Economics in the Faculty of Agriculture and Forestry in the University of Helsinki.  She specialises in bioeconomic modelling but has a profound interest in agricultural and environmental sustainability too. During her traineeship she is eager to learn more from the life-cycle impact assessments and carbon footprint calculations. 
"Biocode offers me a chance to see how the carbon foot prints that are utilised in environmental economics are actually produced. The work so far has been a very fascinating combination of impact assessments and software development! On top of that, it is an honour to be part of this devoted and professional team!"

Inka-Mari Sarvola