Carbon footprint calculator
that makes sense.
Carbon footprint calculator
that makes sense.
Biocode is a common-sense carbon foot-printing tool for food brands. Anyone can use it without previous experience, and it supports reporting, marketing and climate action – from farm to shelf. Start managing your greenhouse gas emissions and removals effectively and communicate carbon footprints transparently across supply chains with us!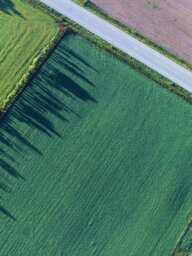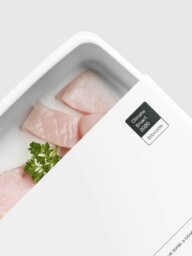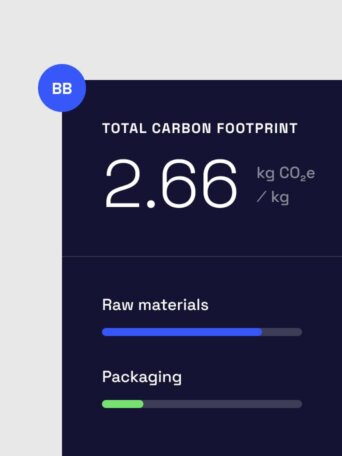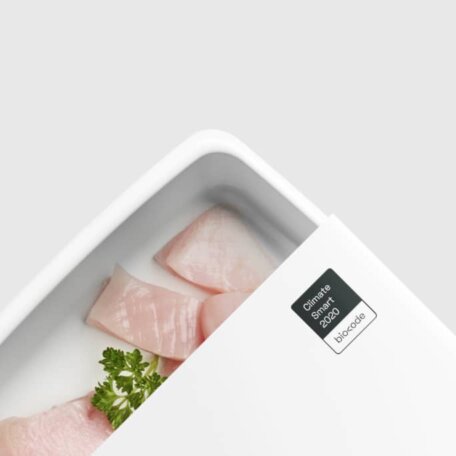 Meet our climate smart partners​
Meet our
climate smart partners​
We have been extremely pleased with Biocode's work. They are an agile and customer-oriented service provider with whom cooperation has always run smoothly. I think our collaboration is an excellent example of how startups and enterprises can build something together that can truly make a difference. Juha Nousiainen
SVP Carbon-neutral milk chain, Valio

Instead of treating Biocode only as a service provider for an individual project, it is easy to see them as a partner to whom we can turn to regarding our sustainability work and in issues related to product carbon footprint. Jukka Kajan
Head of Stakeholder Relations, Verso Food
Our company has gained novel insights about the climate impacts of our oat products with Biocode's farm-level assessments. We have, for example, obtained essential understanding of the climate impacts of our production process. Annu Kuure
Chief Financial Officer, Kinnusen Mylly
Biocode has advanced our on-farm climate action by providing digital tools, which enable value chain collaboration and large-scale data collection. Their farm-level assessments have helped us to better understand where the emissions of our operations come from. Ulf Jahnsson
Vice President, Strategic Development Primary Production, HKScan

At Biocode we are very excited to be part of the EIT Food Accelerator Network programme. We look forward to working with innovative organisations across Europe to ensure we develop together the solutions needed to meet the Paris climate goals. Ernesto Hartikainen
CEO, Biocode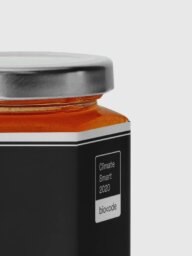 Become a Climate Smart food brand
Stakeholder demand for more accountable business is ever-increasing. Embrace the change by incorporating Climate Smart business practices​. Transparency regarding your products' climate impacts and actions to reduce them builds credibility and trust, enhances brand loyalty, and improves your company's reputation. This gets reflected in the increased competitiveness of your products and, ultimately, in the growth of your company's profitability.
Reach your climate goals
Buzzwords and pretty sustainability reports are not just enough to make a true difference and impact. Back up your climate actions with quantitative information and validate your performance improvements with data that leaves no room for interpretations. Only with real emission reductions will you achieve the climate goals set by your company.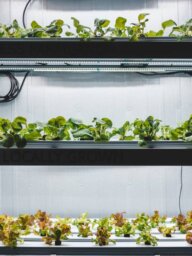 Future-proof your business
Mitigate risks by preparing for possible future changes, such as changing legislation, compliance requirements, or financial incentives. Discover new business opportunities to create long-term shared value and to support sustainable business growth.
1/4
The global food system accounts for one quarter of global greenhouse gas emissions
80
%
Up to 80% of the greenhouse gas emissions generated from food production originate from agriculture
CO2e
Greenhouse gases from food production consist mainly of carbon dioxide (CO2), nitrous oxide (N2O) and methane (CH4)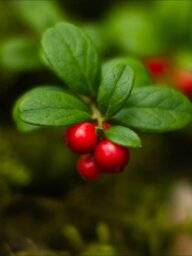 Join Biocode Collective
To build your tomorrow's business, start assessing your products' climate impacts today.
Get Started
This website makes use of cookies to enhance browsing experience and provide additional functionality. Details